The Lady from Chancery Lane
Caroline Marsh: Founder and Organiser of 'All the Queen's Horses'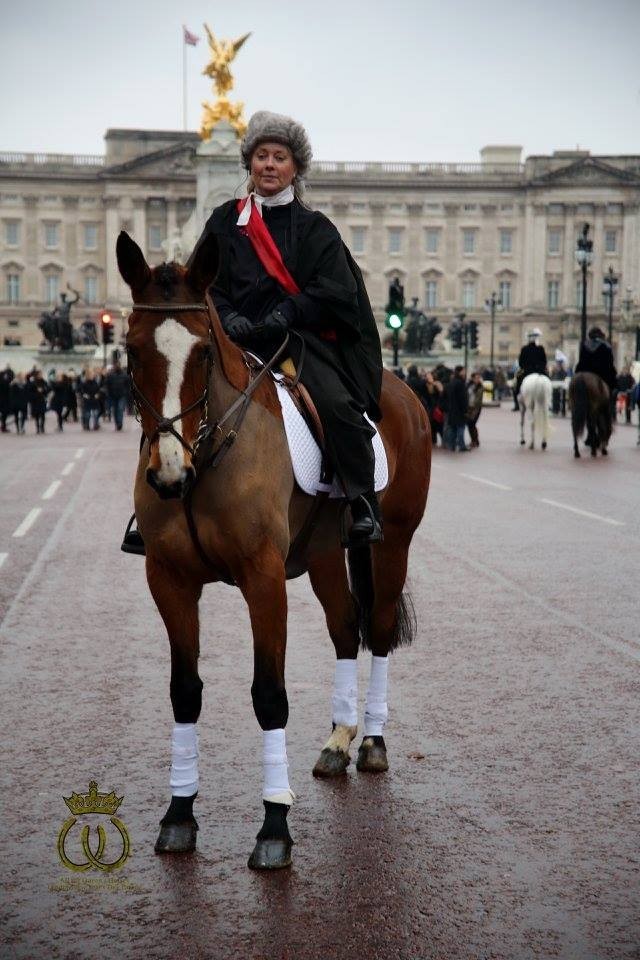 Don't tangle with this one!! She's the Lawyer from Chancery Lane. .Caroline is the founder of 'All the Queen's Horses' in the London Parade.
Mary owned by Josephine Penfold and ridden by Caroline Marsh
She is 16.2 BSJA Grade B showjumper now retired. Showjumped by Nicole Pavitt
I have known Josie since I was 7 years old. She taught me to ride and is a life-long friend.