Ascot Gavotte with the Jim Boyle Ex-Racehorses
"Ladies and Gentlemen
Ev'ry duke and earl and peer is here
Ev'ryone who should be here is here.
What a smashing, positively dashing
Spectacle: the Ascot op'ning day."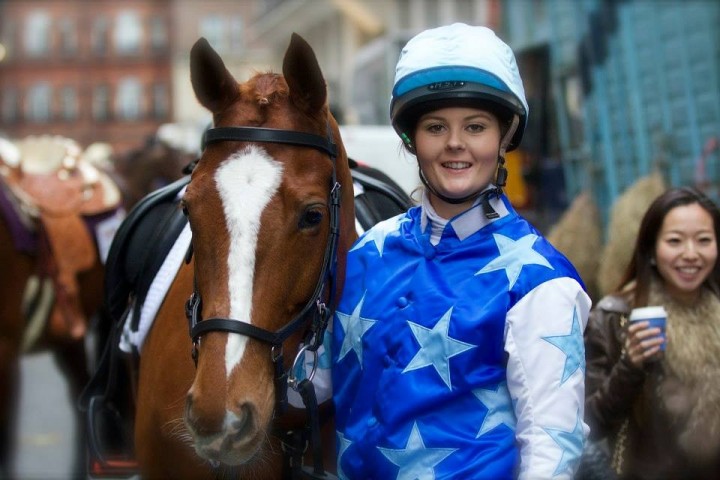 It is great to return to the All the Queens Horses part of the London New Years Day Parade this year as we enjoyed it so much in 2014.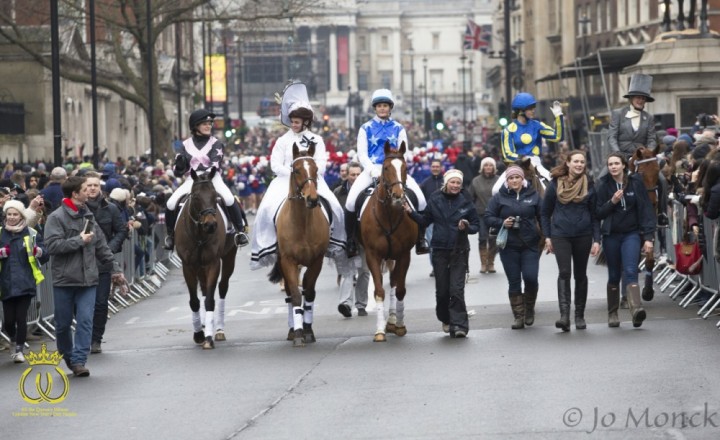 Amiee Oswin - Team Leader.
Jackie Stevens --- Suzannah Stevens --- Torie Joyce --- Nat Warren --- Charlotte Bruton
Jim Boyle Racing is a racing yard with a rehoming policy - we care greatly about the horses that we train and if they retire whilst in our care we do the very best we can to see them happily in to a second career.Through our rehoming arm - Jim Boyle's Ex Racehorses, we do our very best to keep up with our horses as they move through their lives and offer help if we are able to.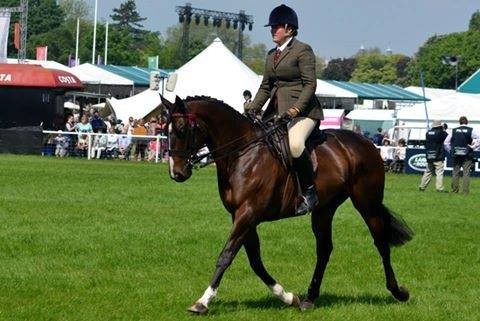 We also get up to lots of different things with ex racehorses that we haven't trained during their racing careers as well as those that we have. We have dressage teams, a quadrille team and also run clinics and social events for the ex racehorse owner and have a few other things in the pipeline for 2015.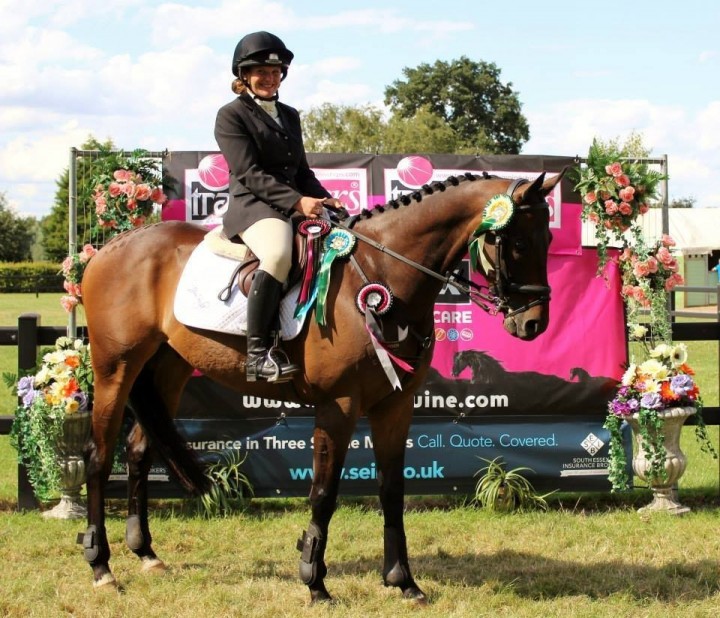 We feel we are very privileged to watch these horses grown up and progress in their second lives after they have retired from racing. There is something very special about watching a horse out performing a dressage test when you have foaled it, seen it through it's early years - watched it run and hopefully win on the racetrack.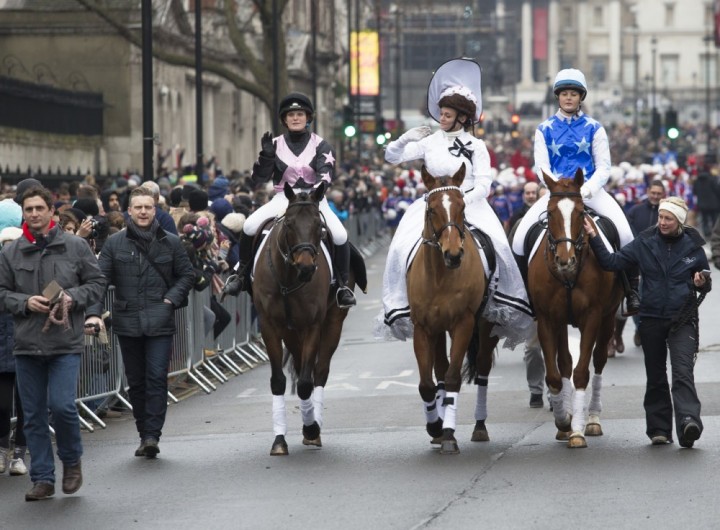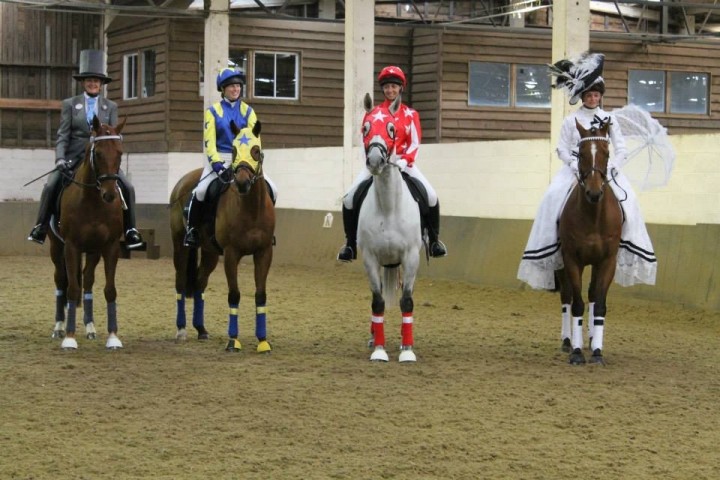 For the New Year's Day Parade we have a fabulous team parading many of which are member of our Quadrille team that has done quite well at various competitions during 2014.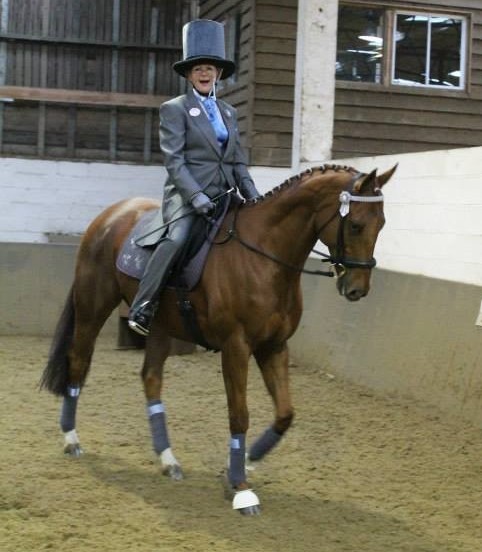 At the London Parade you will see the costumes from one of our quadrille themes which is The Ascot Gavotte from the film My Fair Lady.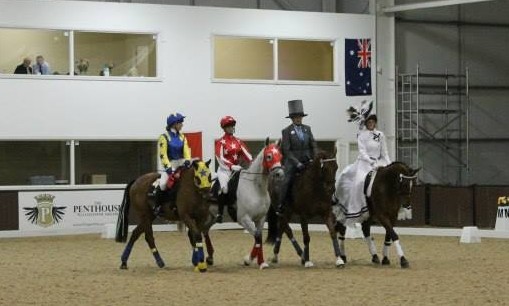 This scene of the film depicts Eliza Doolittle attending Royal Ascot as her first social engagement after her transformation from the London Streets to High Society, she is accompanied by Colonel Pickering.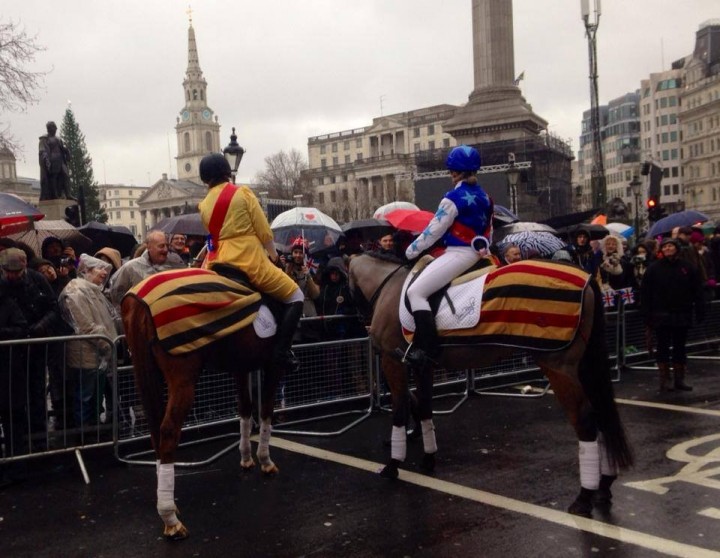 These horses are ex racehorse ambassadors and by doing new and different things with them hopefully we will push the boundaries of what people believe the ex racehorse is capable of and can do.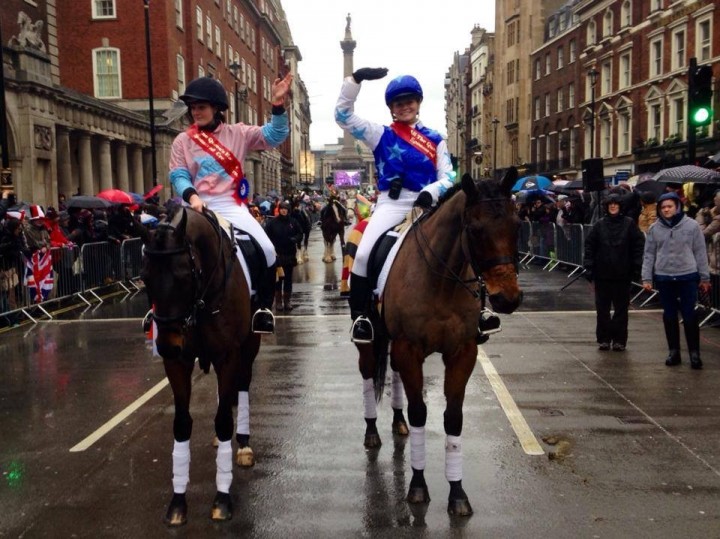 More horses will have long and for-filling second careers after racing. Lets face it how many breeds of horse are there that can compete and be successful in 12 seperate equine disciplines.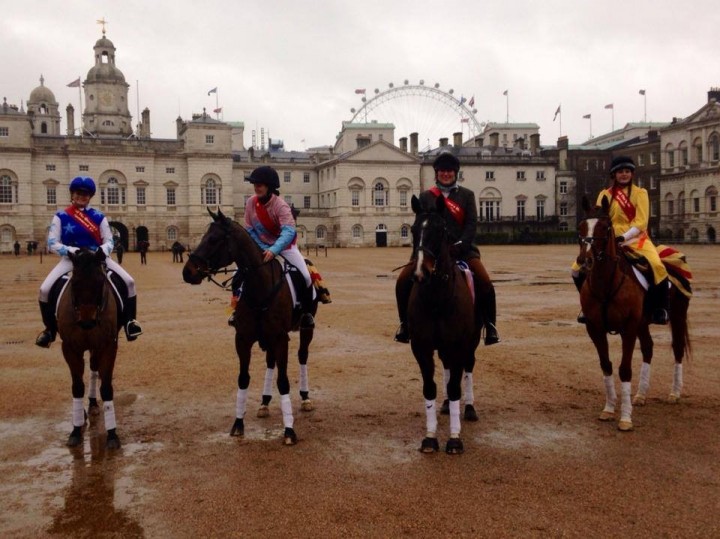 They truly are the equine all rounder.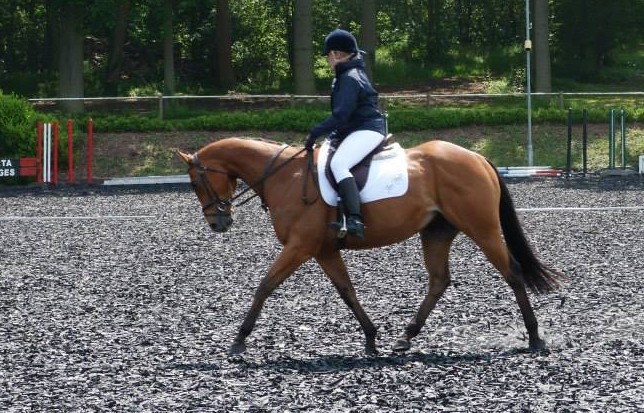 ... and now to the New Year's Day Parade in London 2015